Augmented Reality for Marketing and Branding
We pointed out some of the key roles of Augmented Reality in modern business and retail industry but there's no doubt that these kinds of immersive technologies have a larger part to cover when it comes to the vast world of attracting customers and promoting brand image. In fact, now more than ever, marketing circles around customers' expectations and need; therefore, marketers need to address expectations of the customers with open-mind and stat-of-art advances.
As Important as Eating
As Apple's chief executive, Tim Cook, said: "AR will be as important as eating three meals a day." Perhaps many other executives and marketers agree with him because when netimperative conducted a survey in 2017, around 72% of marketing mangers based in the UK stated that were planning to employs AR in the coming years. According to statista, the global AR and VR market reached 28 billion U.S. dollars in 2021, and it's expected to rise to over 250 billion U.S. dollars by 2028. These statistics is not surprising because the new online shoppers - especially Gen Z and Millennials – demand greater shopping experience with deeper digitalized interaction with both the product and the brand. Let's go through some of the examples of AR in marketing to have a good grasp of the whole notion.
Buzz Creation 101 by Pepsi
Pepsi's 2014 AR campaign is definitely one of the most innovative and successful moves of all times. In their scenario, Pepsi installed AR technology in a London bus shelter; they installed a camera and AR on the side shield the bus shelter making it appear as if a lion, UFOs, flying saucers, and other objects were headed towards the people. Pepsi's playful personality and experiencing fun and exceptional time was the message that was conveyed. But the campaign wasn't stopped here; later on, a video of the bus shelter's AR technology attracted over six million views on YouTube which made it to be one of the YouTube's most viewed advertising campaigns of all times.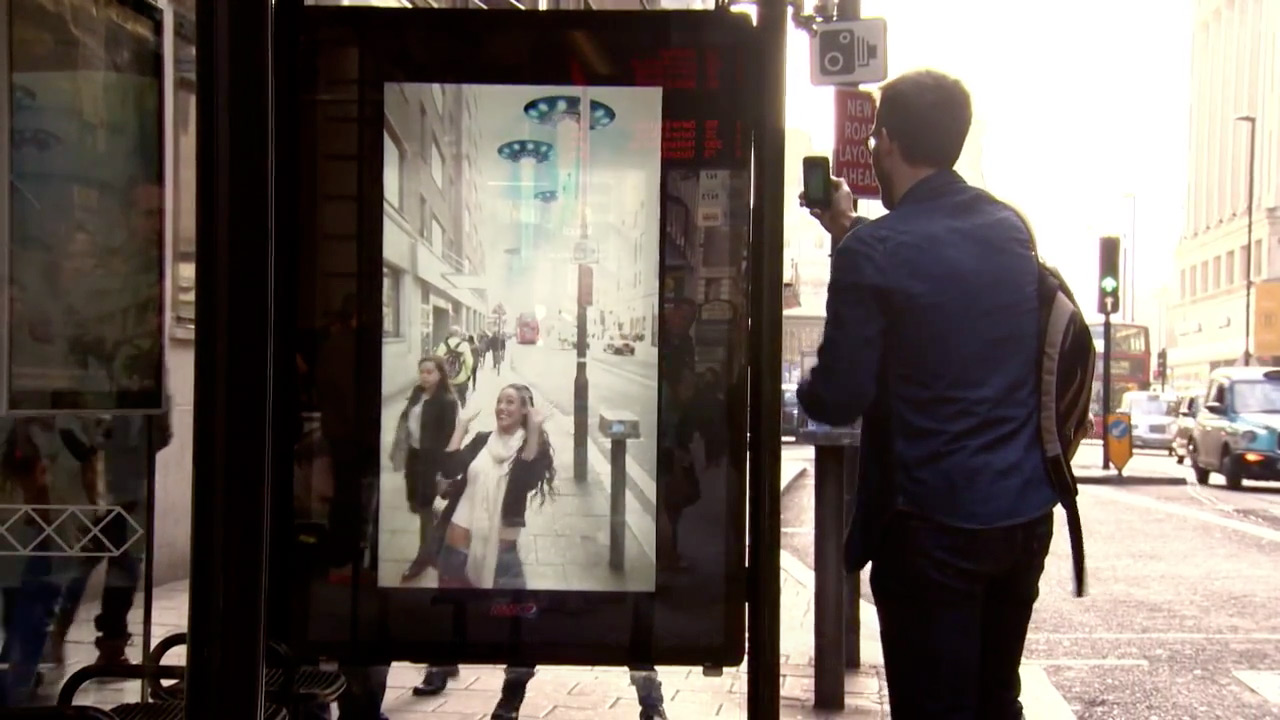 WOW Factor with Jaguar
Blending virtual with real world has a unique wow factor that cannot simply be overlooked. It draws people's attention to an experience that would shape part of the whole picture of the brand. Many brands including GSK, Nestlé and Netflix use AR to create the wow factor and provide personalized advice and additional information in successful campaigns. Some of the best campaigns have led to over 85 second time-on-site, to 20% interaction and around 33% click-through rates to purchase – statistics that go far beyond the other forms of traditional advertisement.
Jaguar LandRover's AR campaign made the best out of a banner ad. This augmented reality campaign helped users to sit in the new Land Rover Velar, have a 360-degree view of the car's exterior and even book a test drive in real-time. This campaign yielded a 121 second time on site and 38% click through rate which were 8 and 3 times higher than the outcomes of the traditional banner formats. 
Value the Users like Home Depot
What if the color you have chosen online is not that bright in your room? What if the beautiful coffee table in the online catalog doesn't fit in your room? These legitimate concerns may be the reasons behind offline shopping preferences. For some years companies like IKEA and Lowe's have successfully implemented AR to their apps to enhance customer experience and provide the virtual 3D model of the product in the real atmosphere. Home Depot also released its Project Color App to show users what a paint color will look like in the room. This AR technology takes into account shadowing, light, and the object to provide the perfect rendering of the outcome. To boot, you can share the result on social media and ask your friends for their opinions.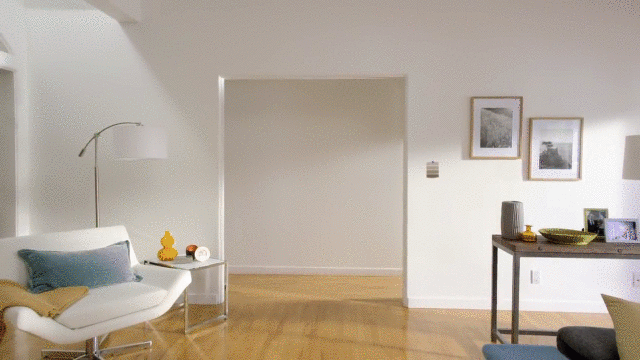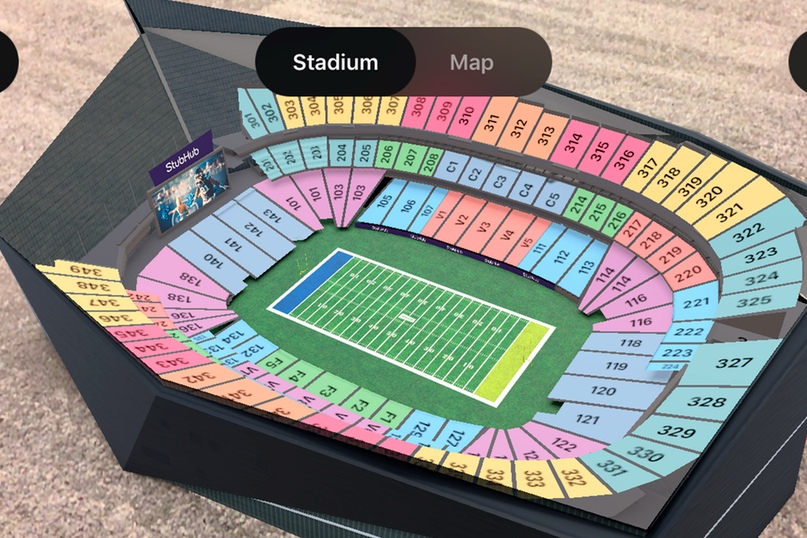 Have a Vision like StubHub
When you want to pay for a stadium seat, where to seat and how to interact with the whole stadium and the game really matter. For football fans in the US, there's no ticket more significant than the Super Bowl ticket. Finding the best seat for the fans is an ordeal on its own, especially if they're traveling to another city for the match and there are a lot of uncertainties about the stadium. In 2017, StubHub addressed the problem by nothing other than an Augmented Reality feature. In their mobile app, they provided a comprehensive 3D model of the stadium with all the seats and nearby parking garages and concession stands. This let the fans visualize everything before they set foot in the stadium. The experiment was so successful for StubHub that their app engagement nearly dabbled from 2016 to 2017.