Augmented Reality In Learning and Training
Learning and Training
How do you learn and teach? Nowadays, the internet is filled with different types of content for learning. From books and printed content to video and multimedia content we are surrounded by learning and training materials; after the pandemic online education has witnessed a drastic increase. But learning on your own is not as easy it sounds. That's where augmented reality comes in handy and takes the learning process to another level. AR is a game-changer when it comes to how the training materials are presented or how much they are absorbed by the trainee. An augmented reality model allows the learner to interact with the learning material, hear the sound, move the model and ultimately study the model meticulously. Using AR, you can bring a laboratory, training session, and classroom to wherever you wish.
Educational Institution; Cost and Efficiency Matter!
Undoubtedly one of the first benefits of using augmented reality to employ an educational platforms in which comprehensive observation and experience are obtained with a low-cost technology. Any educational institution needs to spend, at least, the cost of a video projection system which, at best, results in a slide show presentation. Also, the institutions need to provide the learners with laboratory and classroom facilities to make sure of the efficiency in the process of learning. However, via AR, most of these costs are covered and students will have the opportunity to experiment and experience on their mobile phone and learn on their own. Another expenditure that is usually invested by educational institutions is the cost of educational models and posters including human or animal anatomy models. Aside form the cost, using AR based educational models can provide the learner with, for example, the organs of the human body in action in a real life simulation.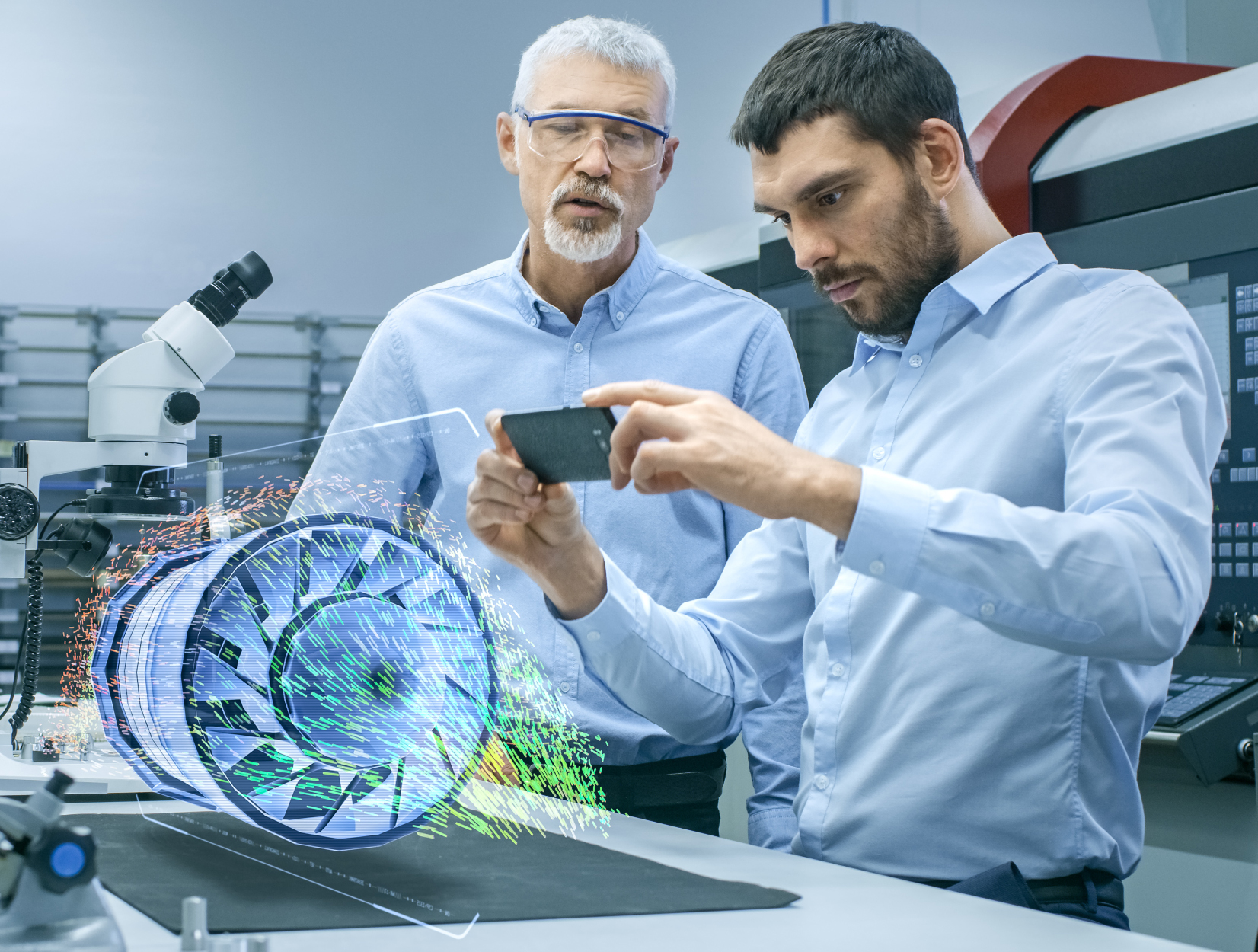 Training New Staff; Updated, Tailored and Fun
AR is an answer for settling training and upskilling challenges. It benefits organizations and companies at various levels. It doesn't matter whether the employees are working from home, in oversees branch or in the headquarter, you can always rely on AR to train individual in an advance way. A simple click can go a long way to instruct employees individually or in groups. Augmented Reality effectively adjusts to any ability level, providing a comprehensive training experience for both the newcomers and those with over 30 years of work experience.
Most importantly, on one hand, technology based training provides a whole new level of standardized preparation; on the other hand, oral instruction can be subjected to individuals and their perception of the work to be done. Also, Paper based instruction may not be updated or engaging. All of these issues can be resolved with a simple click; with AR all information and instruction are always updated; everyone can at any level can rely on the correct instruction and last but not least, training will be fun.
Consumer guides and manuals; is there any better way?
The problem is not complicated; how much does it cost to print out the manual booklet? How many people study the manual booklet thoroughly? What If you provided a comprehensive 3D user training on a website? How many visitors would you get? The solution we suggest is our own ARindu. Let's consider a scenario where you can print out a QR code on the product package so that the users find the guide on their electronic devices only by scanning the code. You can have a 3D model of your product in real size shape and form and then guide the user with the help of the model; you can also have the function of each of the buttons and lights displaying on the device and let the users interact and use the model before they start using their purchased item. Is there any better way to guide the customer?